Focusing on the Language Data Revolution
Owners, Producers, Power Users of Data & MT Developers Come Together
The long-expected technical revolution is here. Automatic translation is no longer just a freebie on the internet. It is now entering the 'real' economy of the translation sector and it changes everything. How data has revolutionized the language industry and how it will affect its future will be the focus of this virtual summit.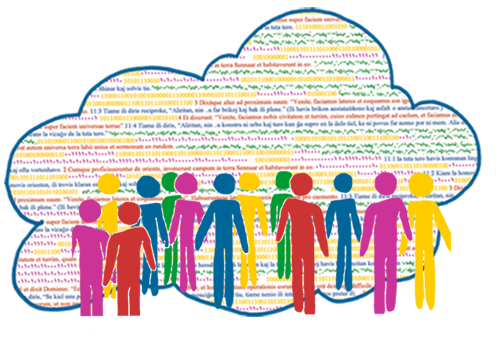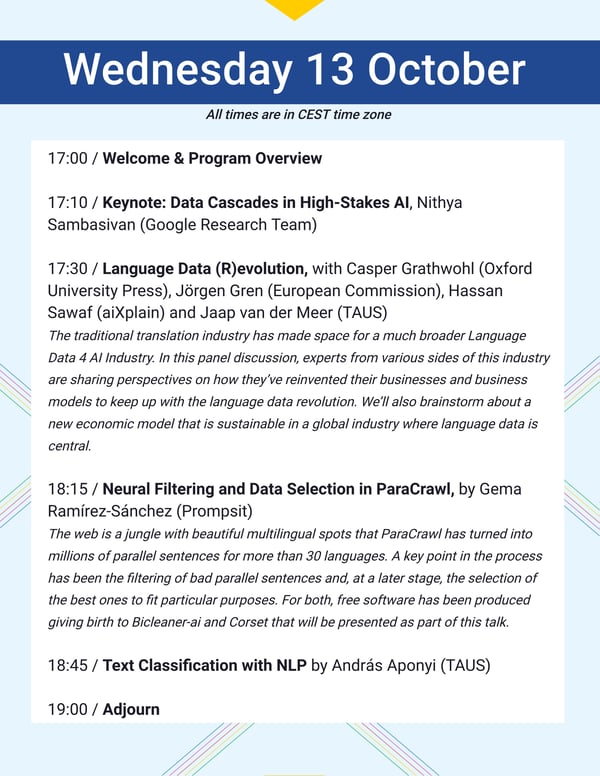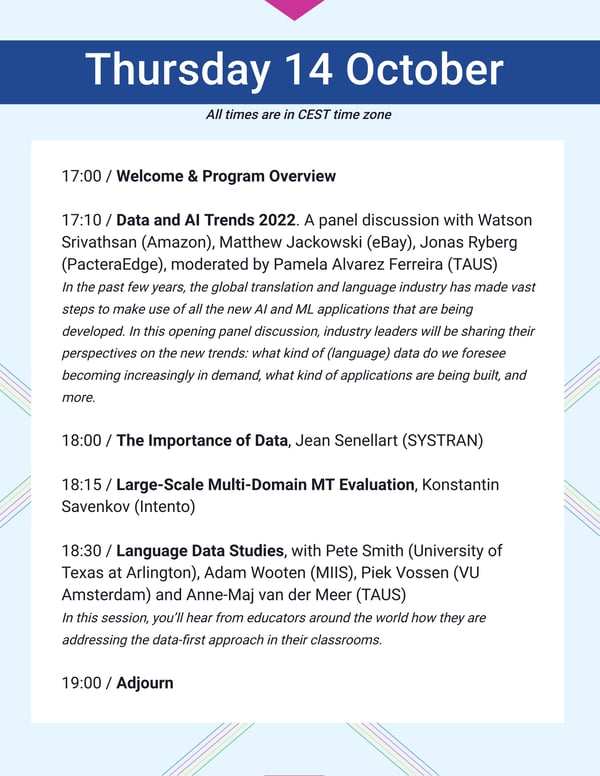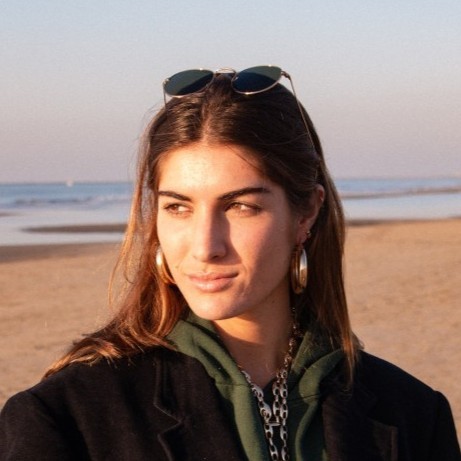 Pamela Alvarez Ferreira
Marketing & Training Coordinator | TAUS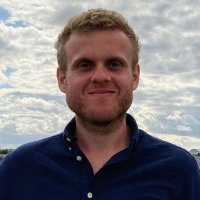 András Aponyi
NLP Research Analyst | TAUS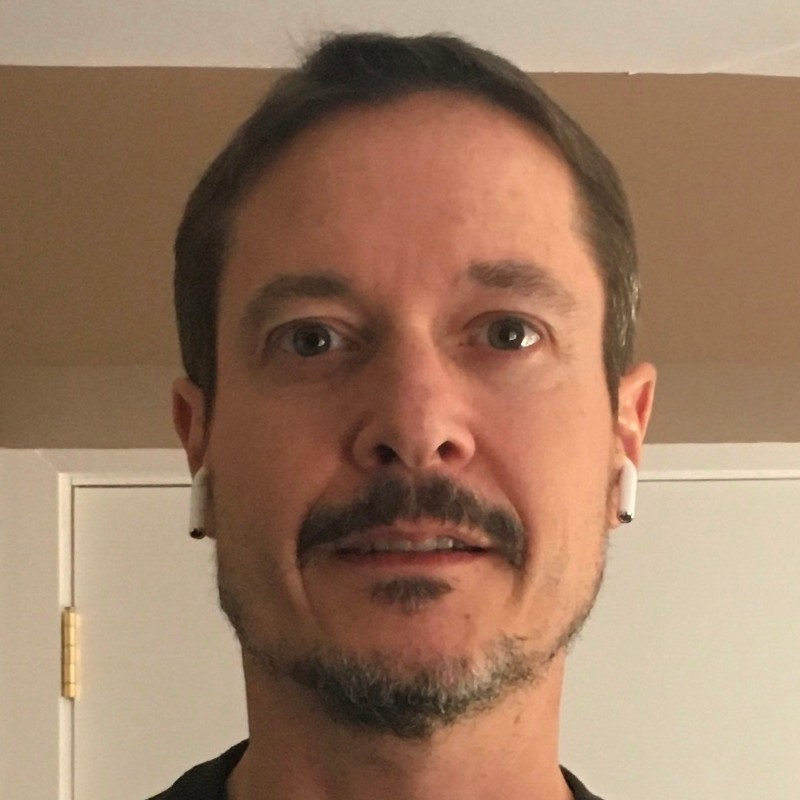 Casper Grathwohl
President | Oxford Languages, and Academic Product Director | Oxford University Press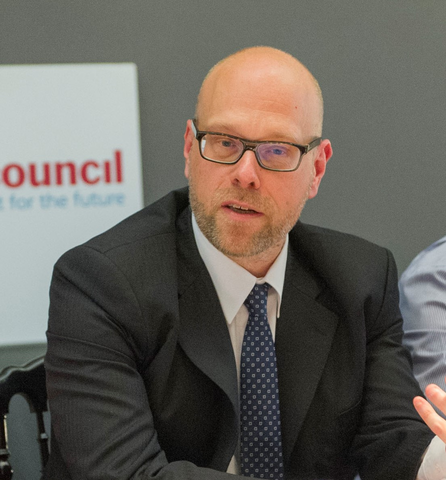 Jörgen Gren
Resources Director at Directorate-General for Translation | European Commission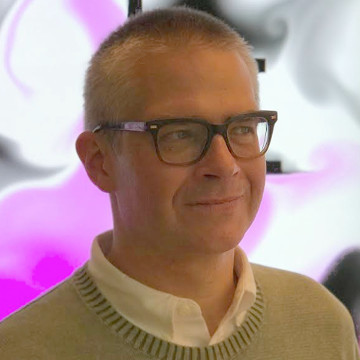 Matthew Jackowski
Director, Localization | eBay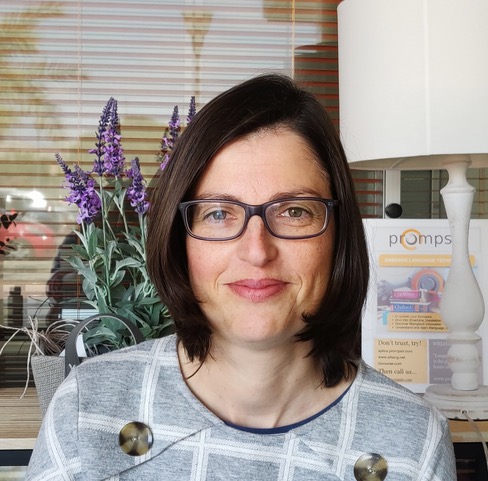 Gema Ramírez-Sánchez
CEO | Prompsit Language Engineering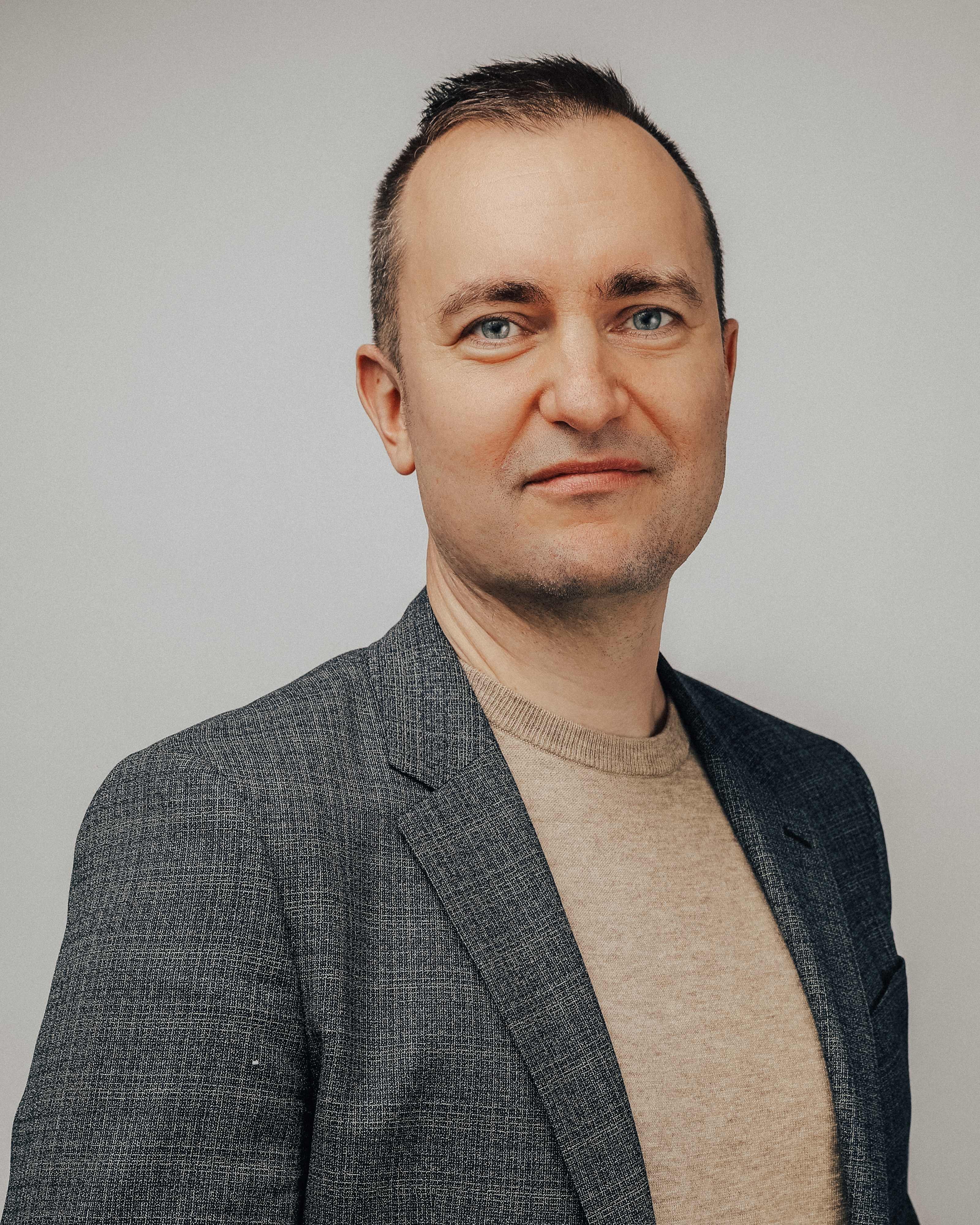 Jonas Ryberg
Chief Globalization Officer | Pactera EDGE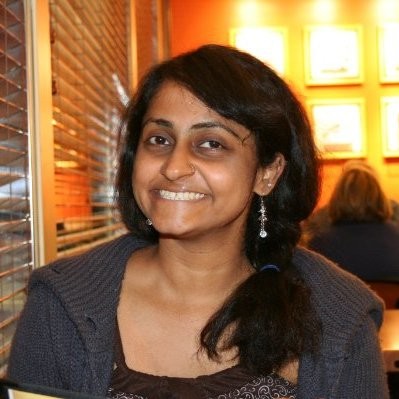 Nithya Sambasivan
Research Lead for AI | Google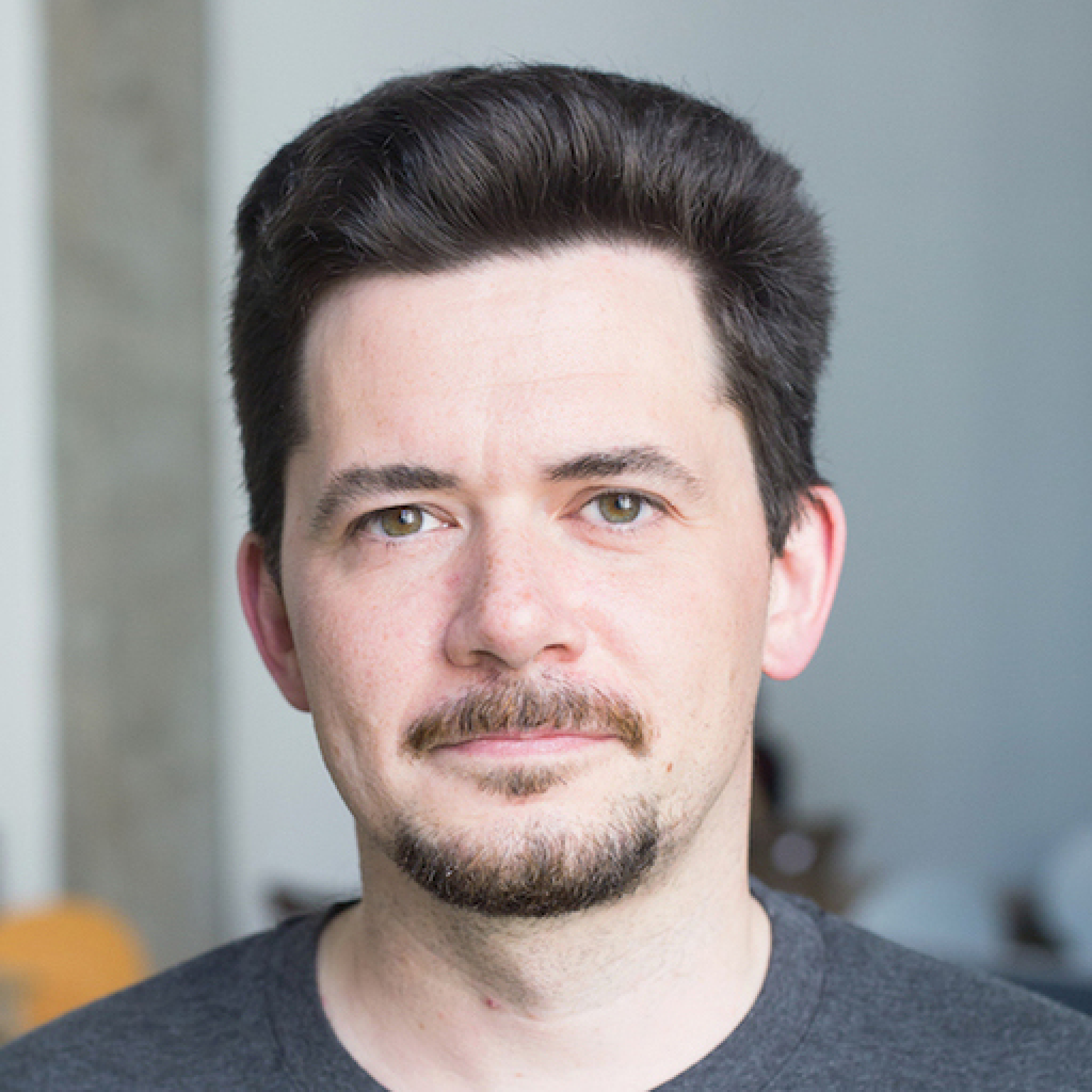 Konstantin Savenkov
CEO | Intento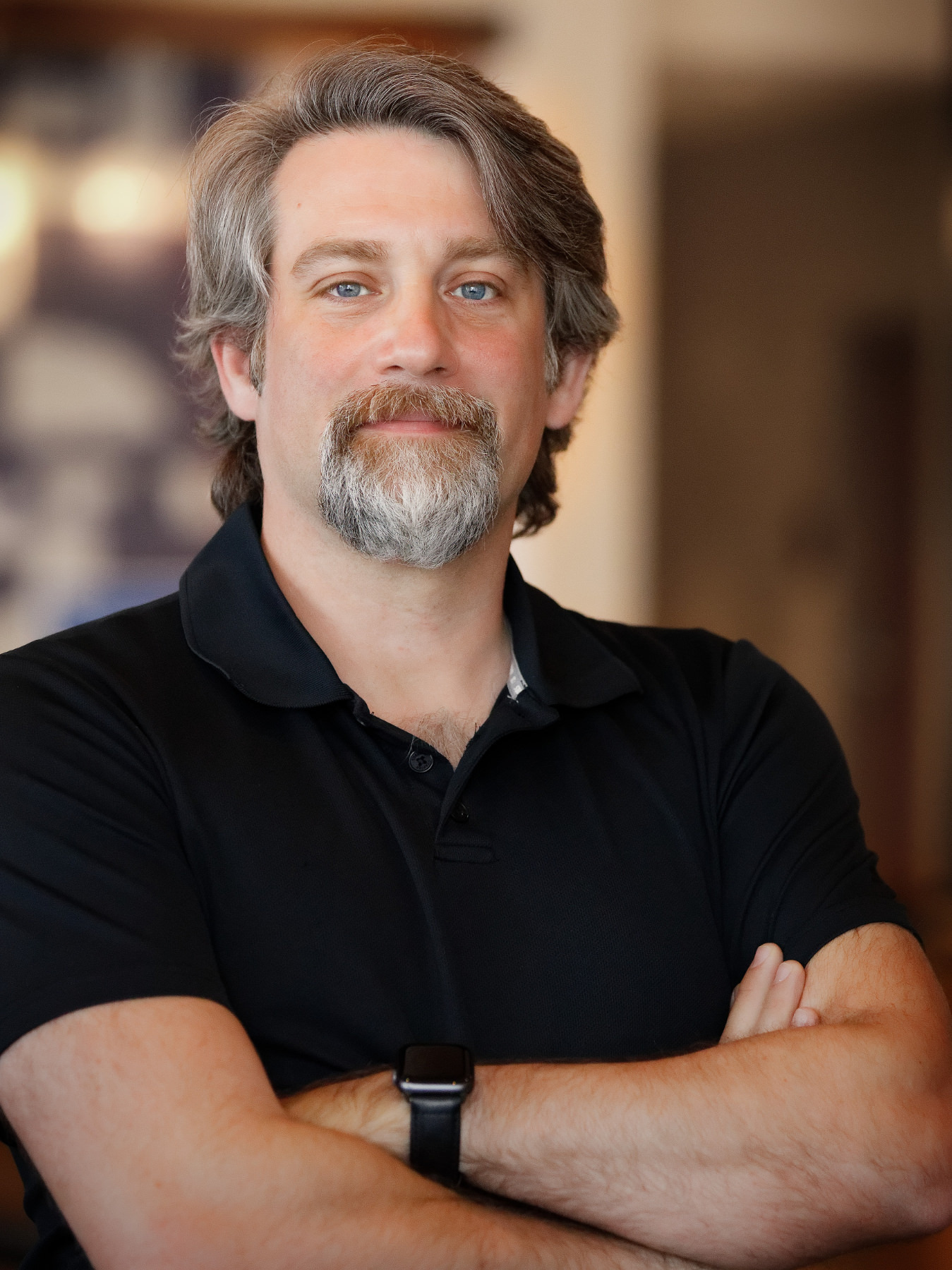 Hassan Sawaf
CEO | aiXplain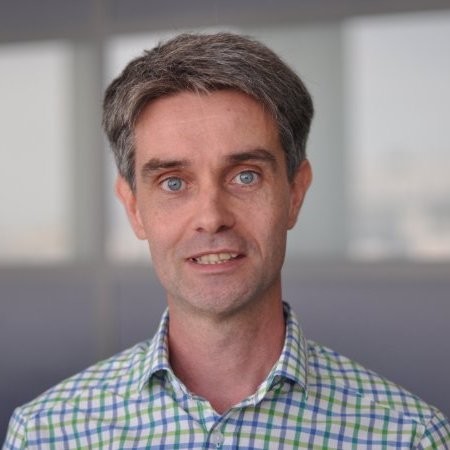 Jean Senellart
CEO | SYSTRAN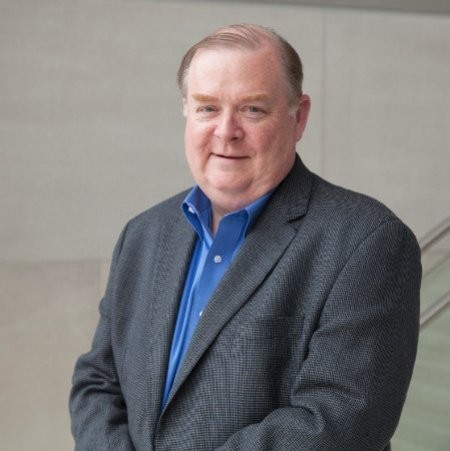 Pete Smith
Chief Analytics Officer | The University of Texas at Arlington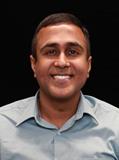 Watson Srivathsan
Product Management | Amazon AI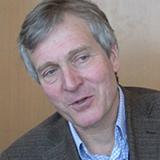 Jaap van der Meer
Director | TAUS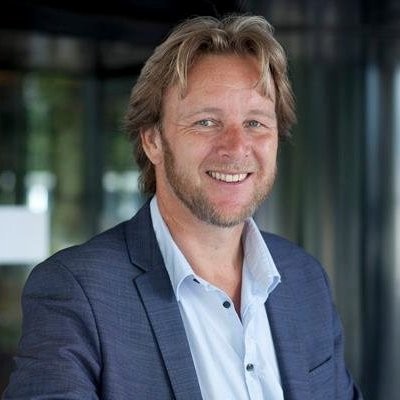 Piek Vossen
Professor Computational Lexicology | VU University Amsterdam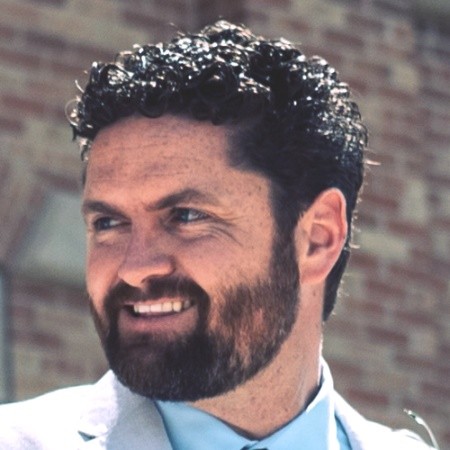 Adam Wooten
Associate Professor of Translation & Localization Management | MIIS
Who should participate?
Translation buyers who (want to) employ language data to boost their multilingual content workflow; language Service Providers who (want to) step into the data space to diversify their offering; independent language professionals who provide translation, transcreation, editing, post-editing and consultancy services; power users. Power users - in our definition - are the companies that have internal translation and language technology resources; dedicated MT and language technology development companies.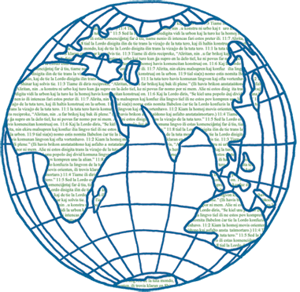 Individual
This includes access to the two event days as well as any materials and slides made available by the speakers.
€120 / 2-day online participation
Group
Choose if you are registering two or more participants. This includes access to the two event days as well as any materials and slides made available by the speakers.


€120 per person / 2-day online participation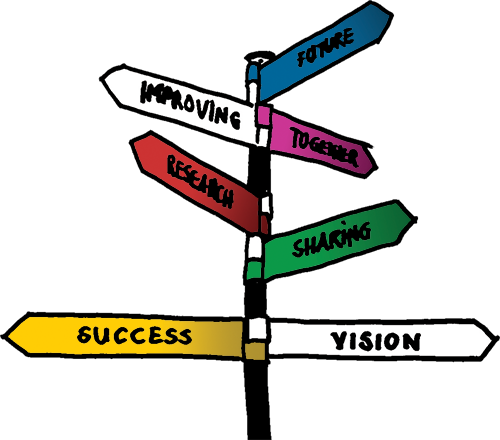 NLP-powered data services
Presentations on innovative NLP techniques to optimize your data.
Going beyond MT
Exciting use cases and experiences with data in various NLP applications besides MT.
Pricing language data
Various sides of the industry share their perspectives on pricing language data.
Data ownership & copyright
Main principles of data ownership and copyright
What do participants say?
"TAUS is a one-of-a-kind opportunity to have meaningful conversations with industry peers while innovating to better serve our customers." Kristin Gutierrez
"TAUS continues to thrive as a gathering place for thinkers and problem solvers in the translation automation arena." Erik Vogt
"Remains the best place to learn and participate in the cutting edge of the globalization industry. Always stimulating and thought-provoking. John Weisgerber